Former New York Jets head coach and the Tampa Bay Buccaneers current head coach gave his take on the Packers' long-time quarterback Aaron Rodgers joining the Jets.
After Aaron publicly expressed to get enrolled in the Jets' squad, the trade talk of him became the talk of the town, however, due to indecisive moves of the Packers and the Jets, the trade lingered and finally, the trade saga came to an end as the Packers successfully traded the 10-time Pro Bowler to the Jets for the No. 13, No. 42 (second round), and No. 207 (sixth round) picks in the 2023 NFL Draft.
What did the Packers' head coach say about the effect of Aaron Rodgers joining the Bucs?
The Bucs' head coach Todd Bowles provided the aftermath of the four-time MVP Aaron Rodgers joining the Jets, his former franchise, to ESPN citing the newly built optimism and calling him "a proven winner".
"There's a lot of buzz when you get someone like that in your building. They give you a lot of hope. You're bringing in a lot of character, a proven winner who has done it", he stated.
Bowles said the Bucs fans would be excited to witness a legendary QB donning their jersey and added nobody would prefer to lose a veteran athlete like Aaron.
"It excites the fan base and it makes everyone on the team up their game if they haven't already. Nobody wants to let a guy like that down", the coach further added.
Bowles can better shed light on Aaron-effect on the Bucs as he witnessed how the GOAT of the NFL Tom Brady joined the Bucs and led the franchise to a Super Bowl title in his first season after a 12-year playoff drought and a seven-win season. Rodgers' joining the Jets has quite similarities with the Brady and the Bucs situation as the Jets are facing a 54-year Super Bowl drought and the NFL's longest active streak without a playoff appearance (12 seasons), hence, the veteran QB can moonlight as a hero to turn a loser team into a winner team.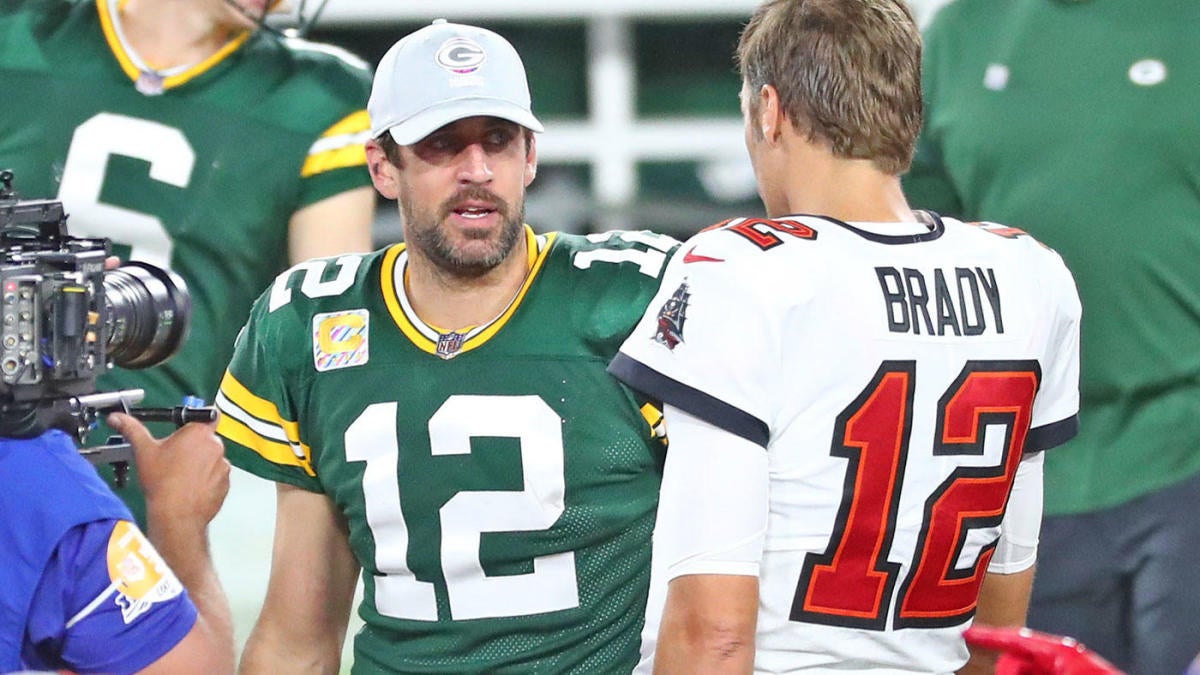 With his track record of success and proven ability to win, Rodgers could be the missing piece that helps the Jets become contenders in the AFC East.
Do you also think that Aaron can lead the Jets to bounce back in the league as Brady did with the Bucs? You can share your thoughts on this topic in the comments.