A touchdown at the last remaining second of a game can change the entire game statistics and so is true for the nerve-wracking Super Bowl games as well where every second can create a new history.
So, let's discover the player who deserves the credit for the most touchdowns in the history of the Super Bowl.
How many touchdowns does Rob Gronkowski have in Super Bowl?
Rob Gronkowski is such a player who is well informed with the sound and fury of a Super Bowl game as he has made five-time appearances in the big game. Furthermore, the tight end won in four of the games and his final win was with Tampa Bay Buccaneers playing alongside the legendary quarterback Tom Brady.
The former Patriots player scored five touchdowns along with 29 catches in his five Super Bowl presences.
Who has the most TDs in Super Bowl History?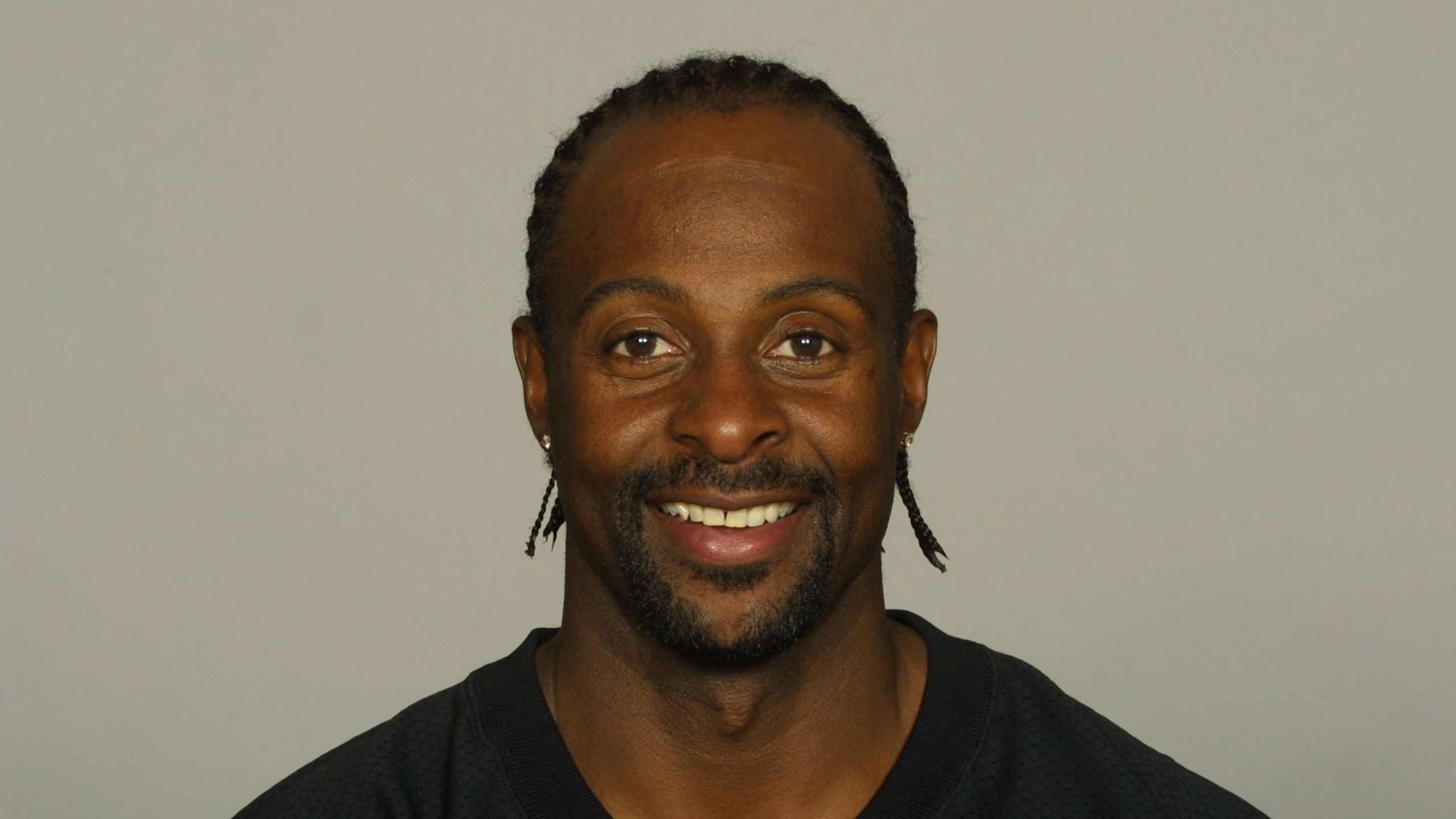 With a total of 8 touchdowns, Jerry Rice topped the list of having the most touchdowns in Super Bowl History. Rice is a former professional football player who had an amazing 20 seasons with the league. He played mostly for the San Francisco 49ers and won three Super Bowls (XXIII, XXIV, XXIX) during his career.
The former 49ers is the 1985 NFL draft who stepped into his professional journey as the 16th overall pick of the first round. From 1985 to 2000, he was part of the 49ers then played for the Oakland Raiders, Seattle Seahawks, and Denver Broncos.
Jerry Rice had captivating catching abilities and on-field agility which brought him the nickname "World". The footballer is considered to be one of the best Wide Receivers in the NFL.
Super Bowl games bear testimony to some of the iconic touchdowns in the history of the NFL that will remain ever-fresh in the mind of football lovers. With more electrifying new souls entering the NFL grounds each year, the records of Rice and Rob might be broken in the near future. Let us know your thoughts on the possibility in the comment section.